2022 Inaugural "Live Like Duke" Scholarships Awarded
The Duke Carrillo Foundation provided scholarships this year to graduating seniors from Flower Mound High School.
About the Foundation
Duke's short life was one of outstanding leadership, generosity, and selfless care for others. As an academic standout at the United States Naval Academy, Duke maintained a 4.0 GPA as a quantitative economics major with aspirations to become a naval aviator. "Live Like Duke" represents the values he embraced – leadership, integrity, commitment and service to his country. The Duke Carrillo Foundation honors him with the dual purpose of providing college scholarships to dependents of military families and funding the Duke Carrillo Scholars Fund at the United States Naval Academy.
Support the Mission
The mission of the Duke Carrillo Foundation is to award scholarships to college-bound dependents of military families and to provide funding for the Duke Carrillo Scholars Fund at the United States Naval Academy.
Please join us in this effort by donating today!
Duke's Story
U.S. Naval Academic Midshipman 3rd Class (sophomore) Duke Carrillo, 21, of Flower Mound, Texas was a natural leader and a role model to many young men and women. He worked his entire life with a constant goal to serve his country. Duke was a 2018 graduate of the Naval Academy Preparatory School in Newport, Rhode Island, who entered the USNA class of 2022 and was a 4.0 student as a Quantitative Economics major.
It was Saturday afternoon, February 8, 2020, when Duke collapsed during the 1.5 mile run portion of the Physical Readiness Test that is run by all midshipmen every six months at the USNA. The lives of so many were changed in that moment forever. Duke is survived by his parents, Jennifer and Gerald Carrillo and by his twin brother, Dylan Carrillo, and his younger brother, Jake Carrillo. Both brothers are currently Midshipmen in the classes of 2022 and 2023 respectively.
Duke was the kind of man many strive to be. He was humble, accomplished, hard-working, and always knew how to make people laugh. He devoted himself to academics, sports, his family and friends. The Midshipman Duke Carrillo Foundation is a legacy to Duke's life and a future to those pursuing and supporting an education at the USNA.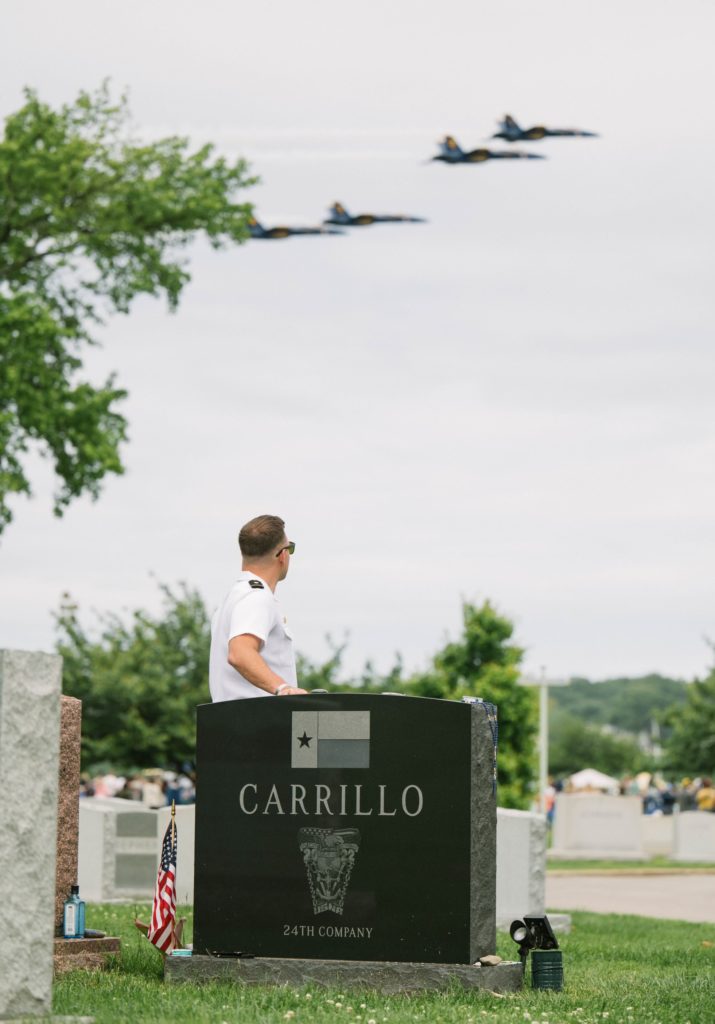 The Duke Carrillo Foundation is always excited to hear and learn of new ideas to honor Duke's legacy and support the mission. Please feel free to contact us with ideas for partnering at [email protected]. Thank you.